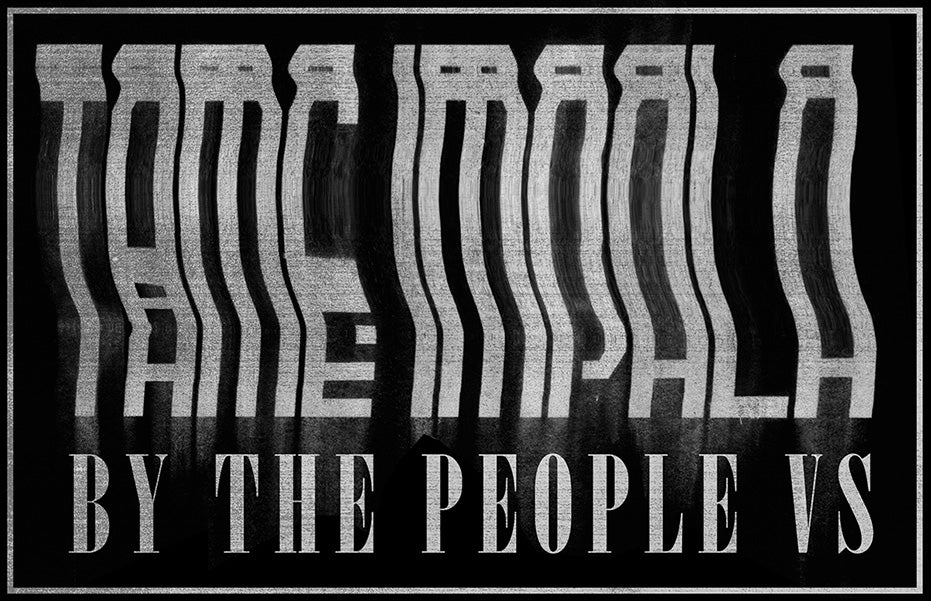 Pyramid T-Shirt (White)
TAME IMPALA by The People Vs, each garment features the vintage-tee block made from premium 120gsm cotton jersey, individually screen-printed by hand, stonewashed for authenticity and finished with custom Tame Impala neck tag and hem-rip detail. Numbers are strictly limited.
Model is 6'2 – (188cm) and wearing a size L.